Did you know that this Sunday is Earth Day? In honor of our beautiful blue (and green) planet, Scrap Shotz has decided to support Evergreen Canada for this crop's SSZ Gives Back Challenge!


Evergreen's mission is to bring communities and nature together for the benefit of both.

Evergreen envisions a sustainable society where individuals live in harmony with and contribute meaningfully to their local environment. Evergreen will be at the forefront of the movement to create this society, by empowering communities, by creating innovative resources and by transforming educational values.

To find out more about this worthy cause, please visit their website here: http://www.evergreen.ca/en/index.sn

So... let's go green everyone! The challenge is just that, create something,

anything

, with green being a dominant color in the final result. For each person that participates, Scrap Shotz will donate $5 to Evergreen Canada and help make a difference to our Earth Day cause.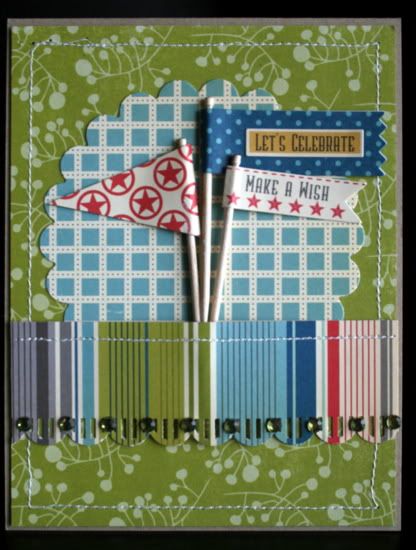 Once you've posted your Green project, go ahead and grab this blinkie! --->