So many HUGE songs came out of the Sixties... no matter when we were born, we all recognize many of the biggest hits of the decade. I have chosen just 20 of these smash hits to list here and my challenge to you is to choose one of them as your inspiration for your project subject matter. If you can make it a mash-up and incorporate MORE than one of these titles in your project, even better!
Here are your song choices:
1- I'm Sorry - Brenda Lee
2- The Twist - Chubby Checker
3- Blue Moon - The Marcels
4- Travelin' Man - Ricky Nelson
5- Monster Mash - Bobby Pickett & the Crypt Kickers
6- He's a Rebel - The Crystals
7- Big Girls Don't Cry - The Four Seasons
8- It's My Party - Lesley Gore
9- Baby Love - The Supremes
10- I Got You Babe - Sonny & Cher
11- My Girl - The Temptations
12- (I Can't Get No) Satisfaction - The Rolling Stones
13- Wild Thing - The Troggs
14- Happy Together - The Turtles
15- Respect - Aretha Franklin
16- Hello, I Love You - The Doors
17- I heard it Through the Grapevine - Marvin Gaye
18- Sugar, Sugar - The Archies
19- Leaving on a Jet Plane - Peter, Paul & Mary
20- Turn, Turn, Turn - The Byrds


My example is a MASH UP of "My Girl" and "Big Girls Don't Cry"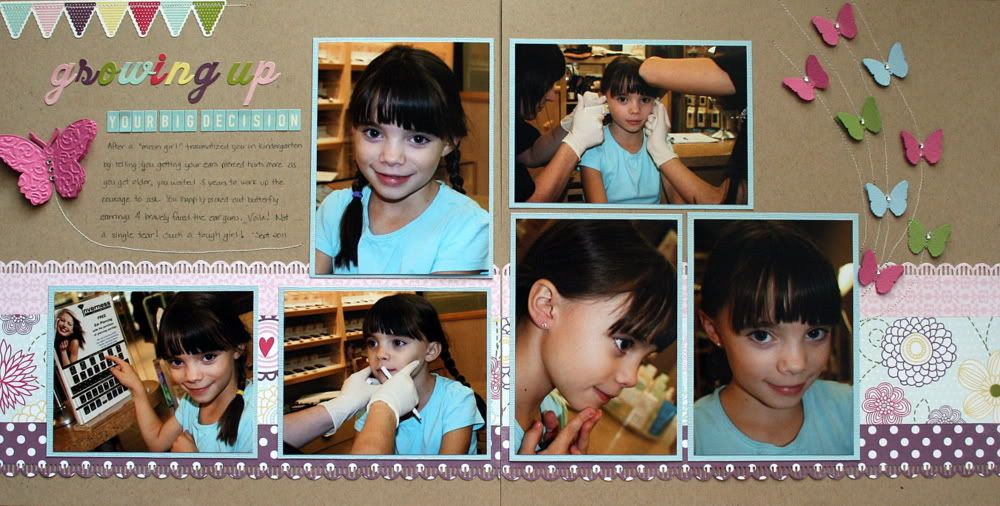 Looking forward to seeing what you come up with!