Who's feelin'
Here is an actual clip from 1967 of the song released in 1966...not the best quality but it sure has character!
The 59th Street Bridge Song (Feelin' Groovy) - Simon & Garfunkel
Groovy Kind of Love
was also released in 1966 by the Mindbenders (no it was not Phil Collins' song!)
But here he is
LIVE
Now on to the challenge!!! I'd like to see some GROOVES in your project... think corrugated cardboard and paper crimping!
Here's my sample... love those jillibean alphas!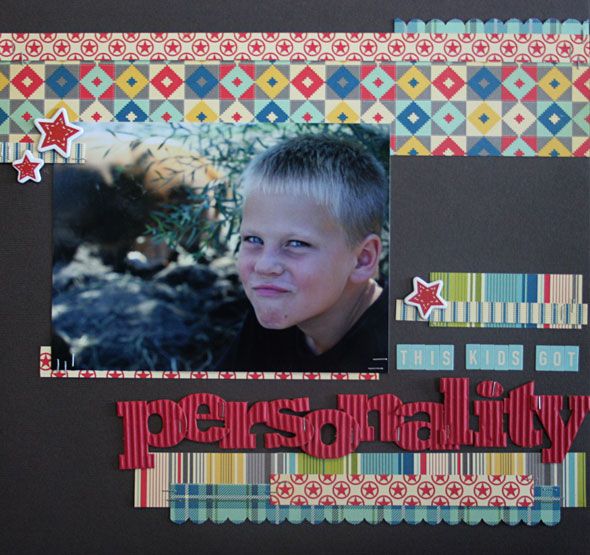 Can't wait to see what you come up with!
Have fun with it!