One of the momentous events of the sixties was the "I have a dream" speech delivered by Martin Luther King Jr. on Aug 28, 1963 at Washington DC.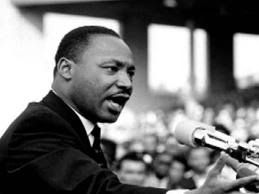 "I have a dream that one day this nation will rise up and live out the true meaning of its creed: "We hold these truths to be self-evident, that all men are created equal."
His dream was that one day blacks and whites would live in harmony.
"I have a dream that one day… little black boys and black girls will be able to join hands with little white boys and white girls as sisters and brothers."
Your challenge will be to show black and white "living in harmony" on your project.
Bonus points if you can also include the word dream on your project somewhere. Here is my card: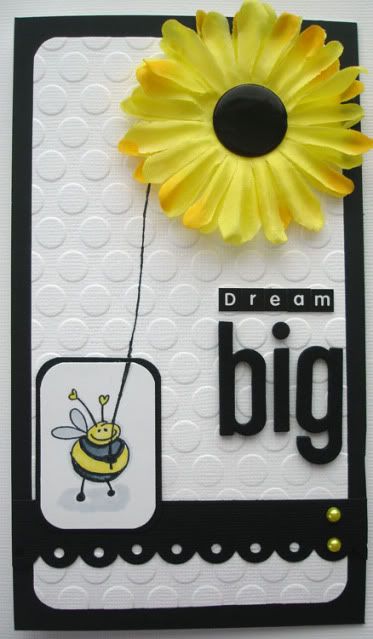 Have fun and don't forget to post your projects here!