As there will be one summer kit for July/August the CT has chosen to stagger our July challenges and I am kicking off the first week of July with mine!
What I want you to do is choose any past kit and use it until it's all gone!
You can create layouts, cards, tags, mini albums, altered items, whatever you want!
I've pulled last summer's kit from my stash and created the following cards/tags: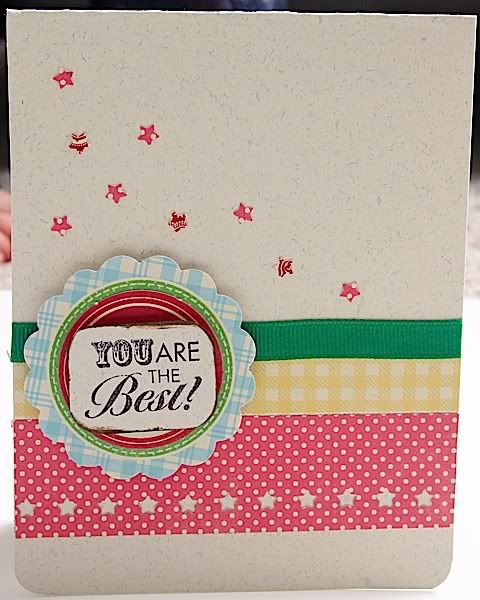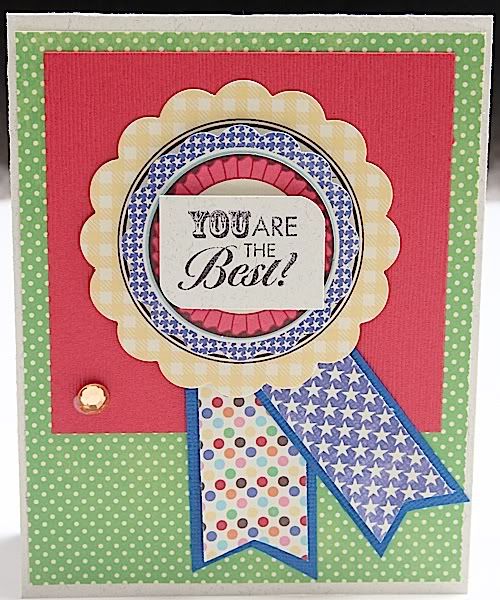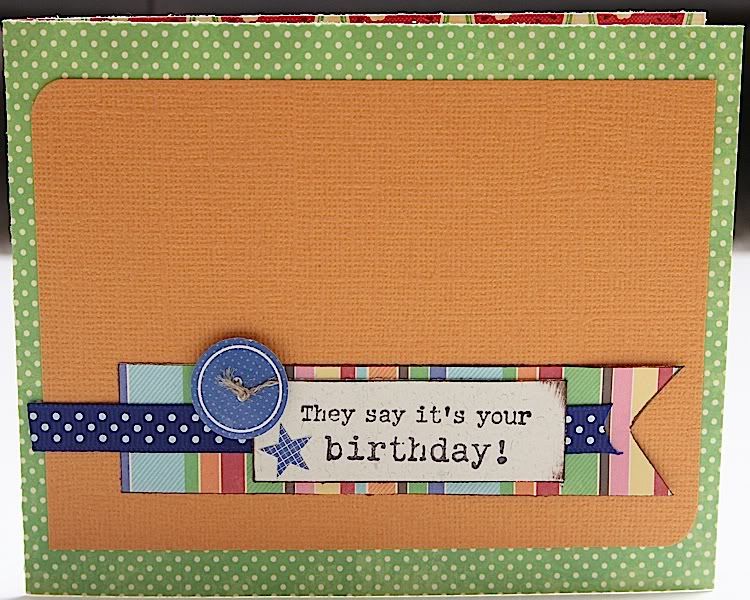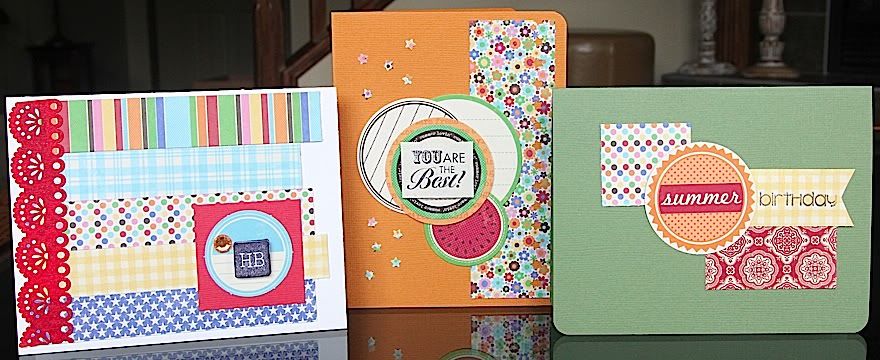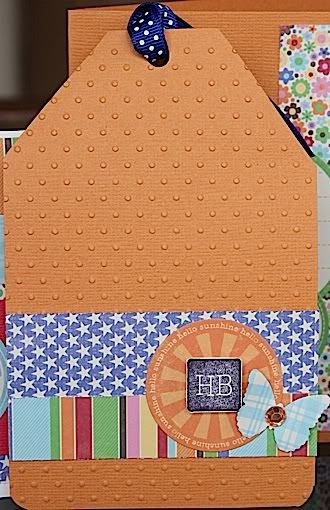 I've made a total of 16 items so far, I still have some kit yet to use
Let's see how many projects you can create and in the process completely finish off a Scrap Shotz kit!
Post your projects here for a chance to win a SSZ GC